Principle Eight Consulting was established in 2008 and is a professional consulting agency providing practical, performance solutions to individuals and organisations pursuing growth, development and excellence.
Principle Eight Consulting offers a diverse portfolio of services to organizations and individuals to ensure that they are strategically positioned for effective leadership and management, individual and team performance and management and organizational sustainability through resource mobilization. It also offers tailored services.
Principle Eight Consulting was established with a vision for Excellence in Purpose, committed to the following eight principles of practice:
The Eight principles of practice
Principle: The power of integrity
Purpose: Understand where you are meant to be and be there
People: What matters most! Influence and Transform.
Practical: Find usefulness in all you do
Possible: Draw opportunity from all situations
Performance: Do the best and be the best
Positivity: Focus on the good
Phenomenal: Do the extraordinary; be exceptional!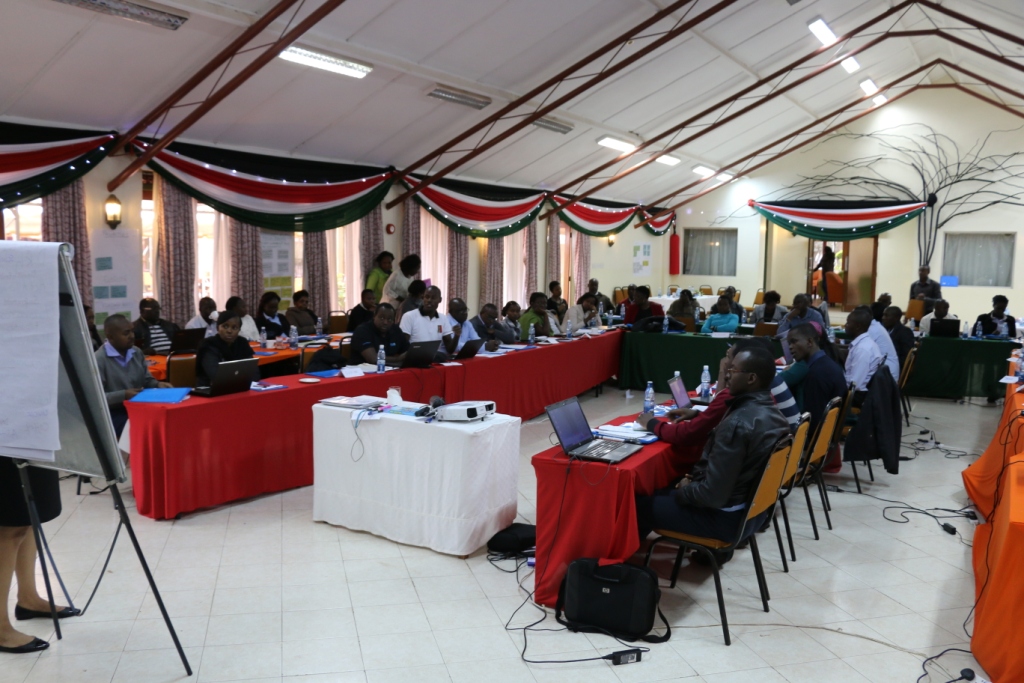 With a focus on leadership and management development P8C provides training, facilitation and coaching support to individual professionals and organizational teams.
Our services aim to provide relief and results to our individual and corporate clients.