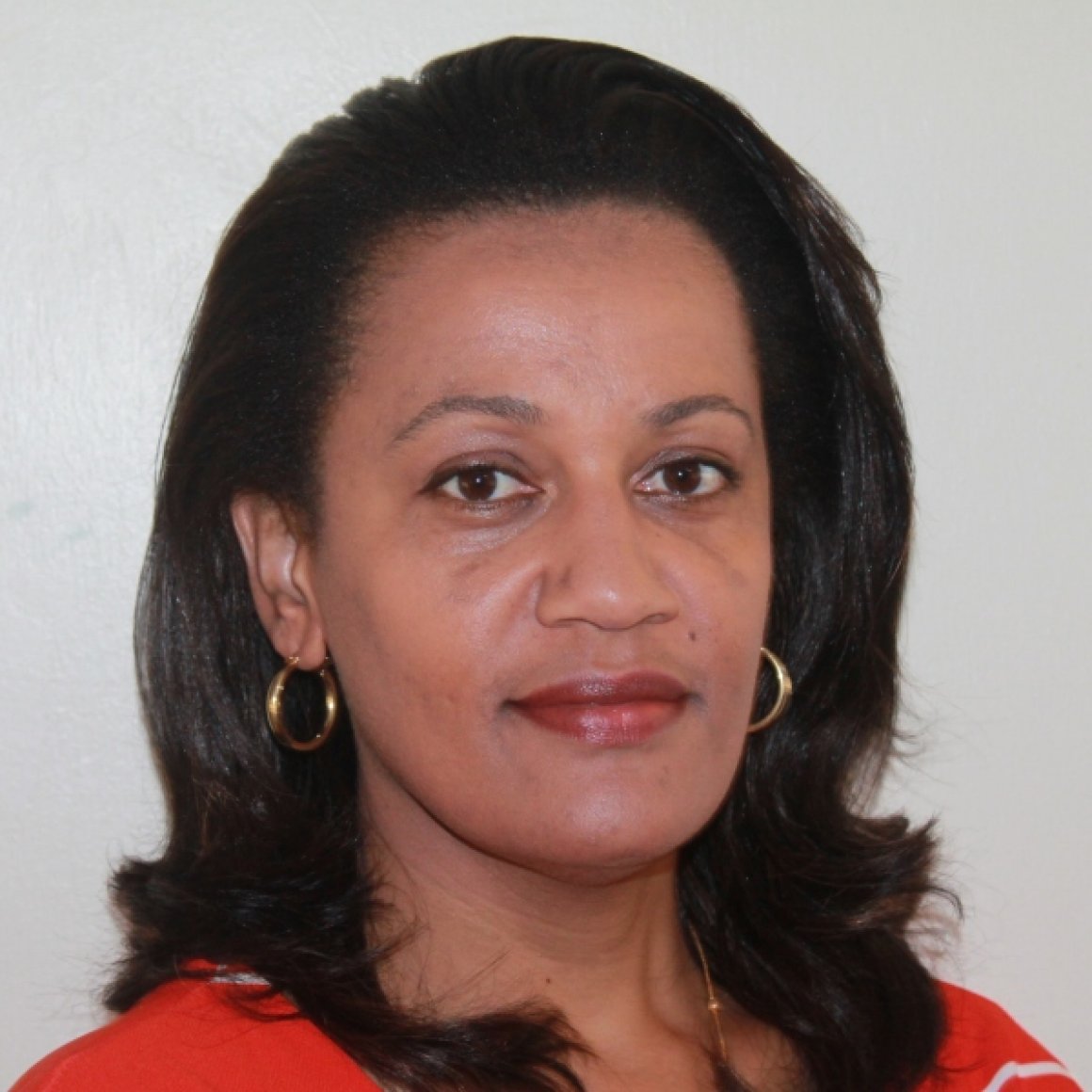 Lara Rabala
Lead Consultant, Executive Coach & Trainer
Lara Rabala is Principle Eight Consulting's Lead Consultant, Executive Coach and Trainer-Facilitator. She brings in several years professional experience in various areas of specialisation such as Management & Leadership Development, Executive Coaching, Programme Management & Development, Partnership Development, Training and Facilitation, Organizational Strengthening, Project Management, Strategic Planning and Development, Board Governance, Resource Mobilization, Women in Leadership and Personal Development.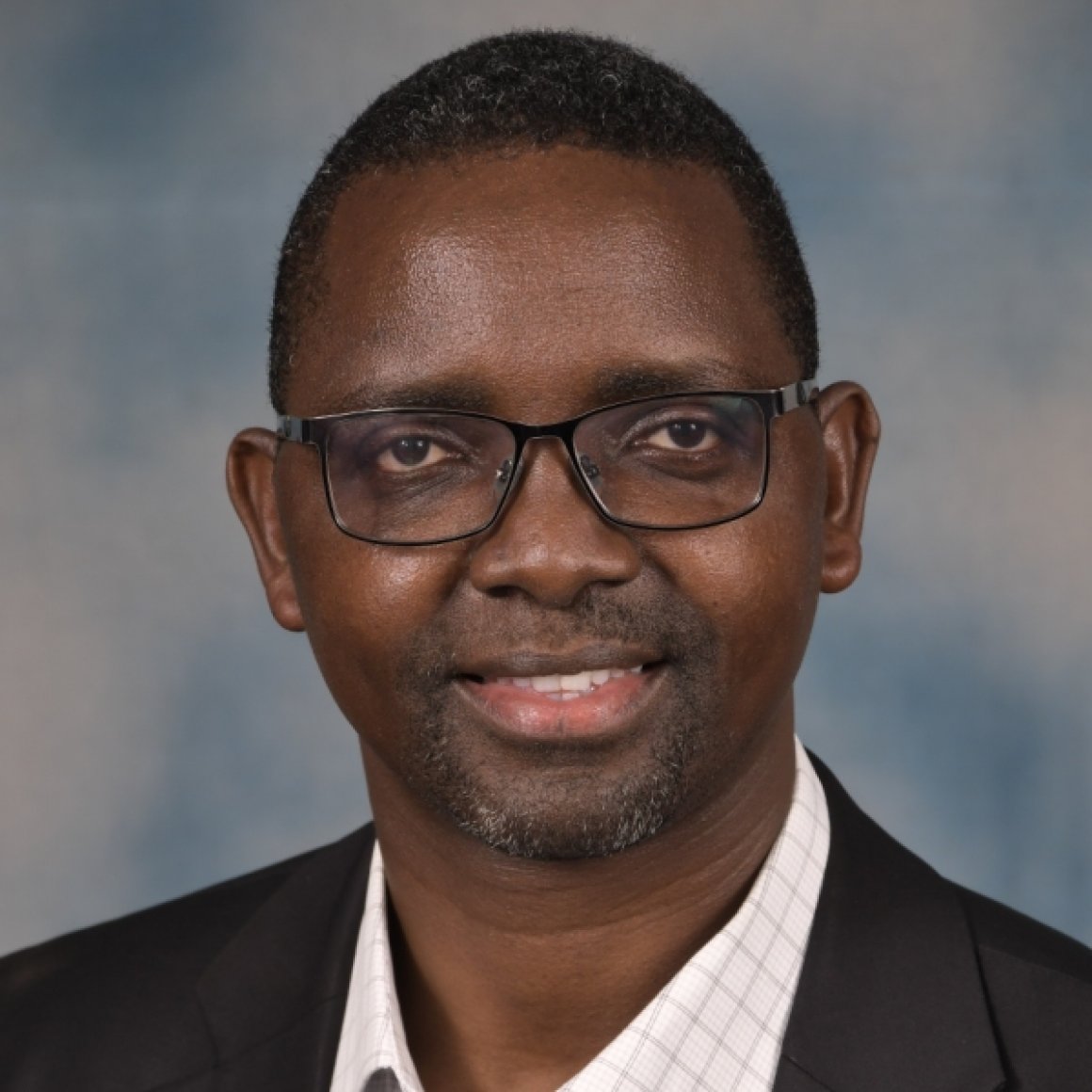 Benson Kuira Irungu
Associate Executive Coach
Benson is an Executive Coach and Managing Partner at QMS Africa Ltd. Benson has extensive experience in procurement and logistics having worked in the hospitality, FMCG, and telecommunications industries for a period of 20 years. Benson honed his strategic experience in procurement and logistics locally and internationally while working at Telkom Kenya (Orange), Celtel/Zain, Haco Industries, and the Hilton Hotel. His experience has exposed and equipped him to understand and consult on
various facets of organizational development.

Mary Njenga Murimi
Associate Facilitator, Certified Organization Development Consultant
Mary Njenga Murimi is P8C's Associate Facilitator, and a Certified Organization Development (OD) Consultant and Executive Coach with a focus on Organization Development, Executive Coaching, Social Development and Strategic Leadership processes. Mary has over 25 years work experience in the development sector and now provides technical and advisory support to individuals and agencies in the private and public sector as well as civil society organizations. She has a passion for strengthening organizational leadership, teams and governance as a prerequisite to building more transparent and accountable organizations, ready to deliver strong results.
Stella Andenyi
Programme Administrator
Stella Andenyi works as a Programme Administrator at Principle Eight Consulting. She is passionate about the creation and management of teams, planning and organization,
research, and use of technology, debate and public speaking.
She holds a degree in Land Resource Planning and Management and has a certificate in Project Management.
She believes that leaders are people who read and volunteers with local debate groups to train and judge university students.
Stella in the future would like to be an organizational assessor and trainer.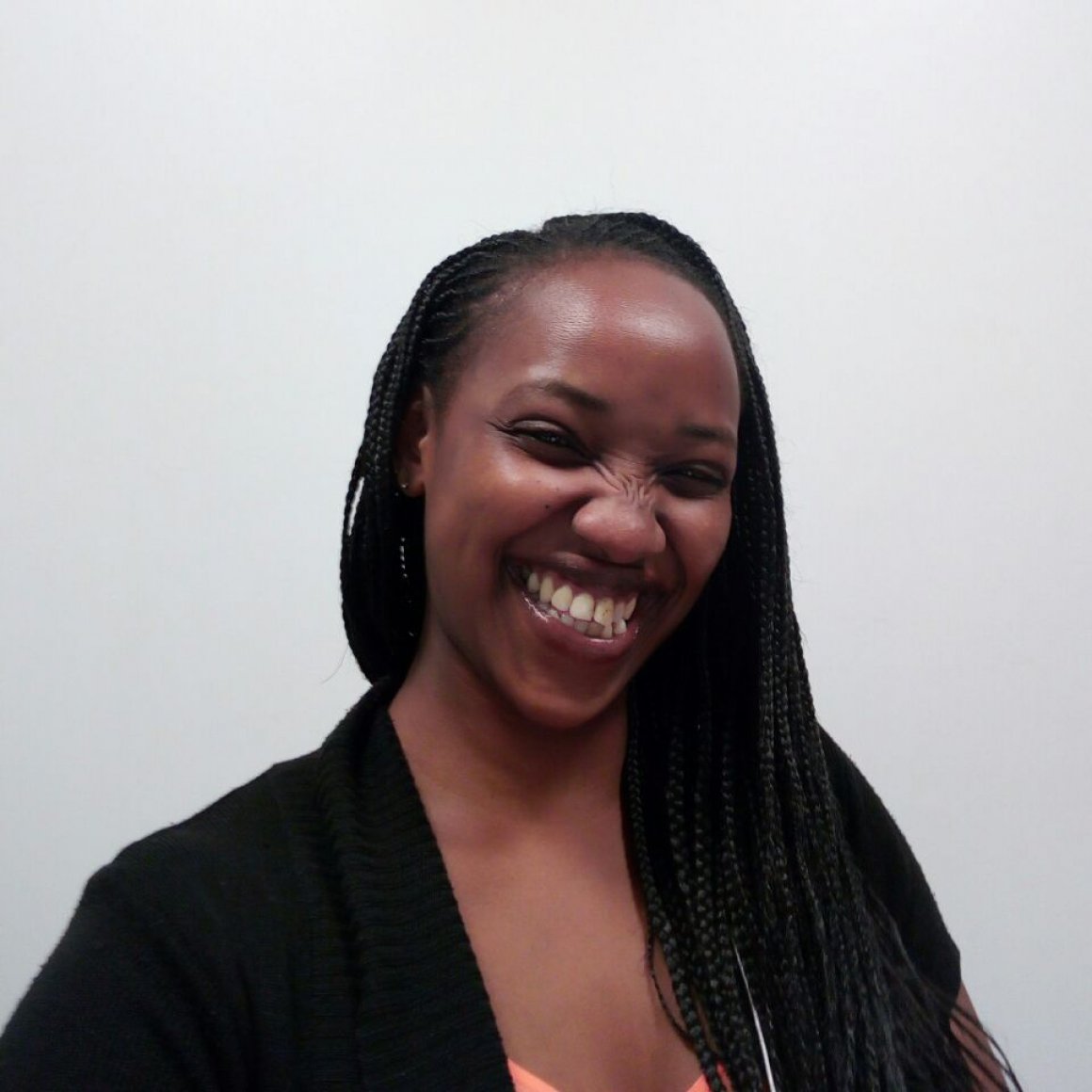 Irene
Program Administrator
Irene has 15 years of experience, of which 8 years are in recruitment, training and team building. She has worked with student-based organizations, SMEs FBOs. Her experience has equipped her to tap into human potential and bring them to high level productivity and performance. She is also a motivational speaker and writer.
Her areas of expertise include administration, human resource, logistics, operations, recruitment and team building. She has a Bachelor Degree in Business Administration and Diploma in Psychology.
Irene's approach to her work involves thorough research, detailed planning and execution while infusing versatility, creativity and fun into her work. She is interested in identifying and tapping into people's personal development and walking them through their journey of self-discovery.